Increasing candidates hireability through resume editing and career coaching.

Resume & Cover Letter
Optimize your resume and cover letter to qualify your experience to pass the ATS so that your resume doesn't end up in a rejection pile.

LinkedIn Optimization
Leverage your experience to narrate your capabilities and competencies to enhance your online brand.
Introduction & Thank You
Leave a lasting impression on a recruiter with a winning letter to showcase your continued interest.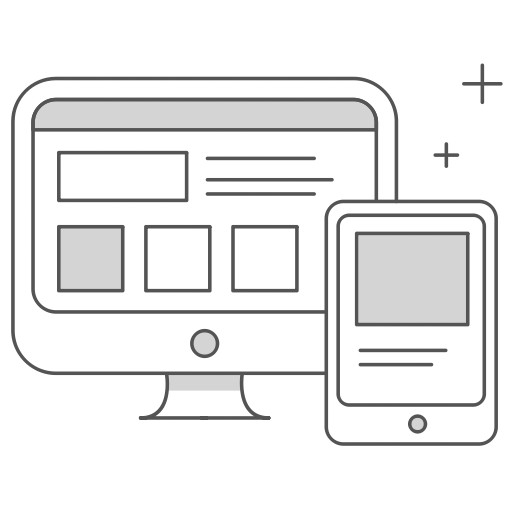 Job Interview Coaching
Effectiveky highlight yoour experience to present yourself as the best candidate for the role with custom interview prep.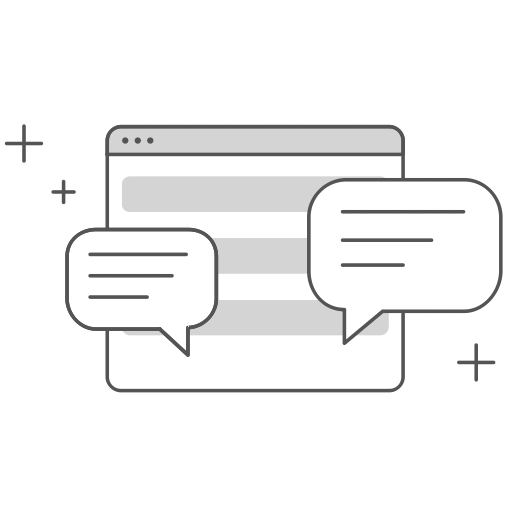 Salary Negotiation Coaching
Secure a valuable compensation package with negotiation strategies that will help quantify your qualifications.

Career Transition Coaching
Strategically market your past experience to translate value in a new field or industry to yield successful results.
Careergic is a career coaching and consulting firm dedicated to incorporating strategic insights to promote your personal brand.
Our mission is to increase candidates hierability within every phase of the recruiting process through resume editing, career coaching, and online courses.
We offer resume editing and customization, one-on-one career coaching, skills building guides, career transition strategy and career branding.
We've Helped Our Clients Get Into
Now that you know more about our services, let's get you into your next big role.
Frequently asked questions